During March of 2022, The United States Muaythai Federation held one of the most important tournaments in American Muaythai history, the World Games Qualifiers. As the Chief Brand Officer of the USMF, I was in charge of producing a livestream, photographic assets, social media, and video assets for future marketing and fundraising. Over 80 athletes attended this event and I had the distinct honor of photographing them. Click on this link to see the entire body of work.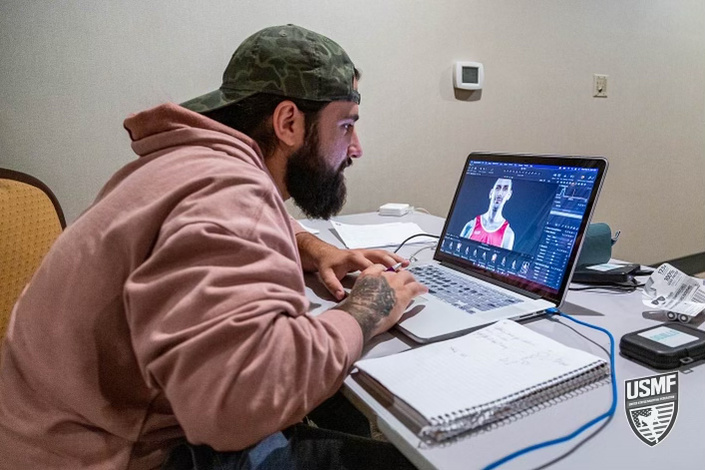 During the event, I was hosting a photography workshop for up and coming Muaythai photographers. At this workshop, I taught them a specific lighting style, shooting expectations and processing of photos. During Media Check In Day, I was given a small room to create a small studio set up and create assets for the live stream. Once athletes weighed in and picked up their uniforms, they were sent to my media room to have portraits taken. The team and I set up lighting for the portraits and I taught my process. I showed them how I set up my space, how lights were metered, and how I checked critical focus.
I had the chance to shoot head shots on Cinestill 800 film and I love the results. Check out a few of the images below.
During the finals of the tournament I moved a my studio setup to the arena. My purpose was to take portraits of the Gold Medalists. Once the athletes won, they were escorted to my shooting area where I photographed them with flags and medals. The content was to be used for social media, advertising and promotion for the World Games.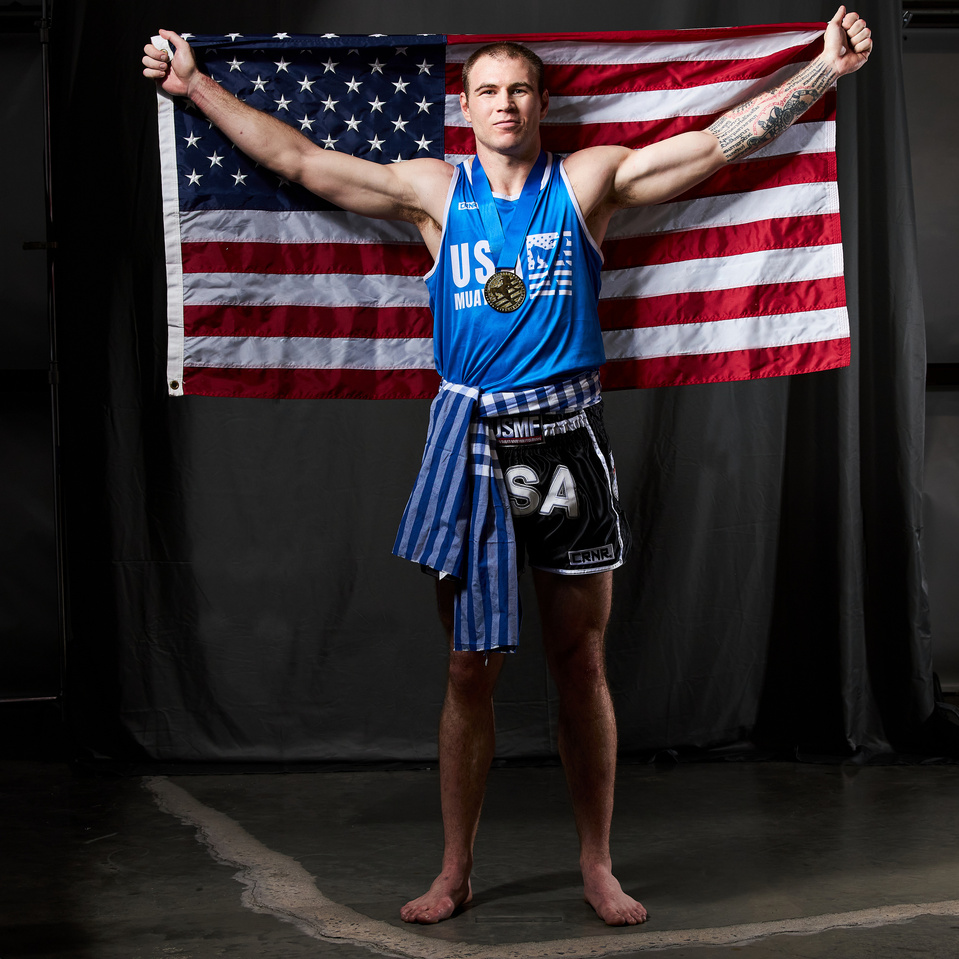 After the tournament. The photographs of the athletes were used on IFMA's website and shared on various social media including the World Games. This is such an honor for me.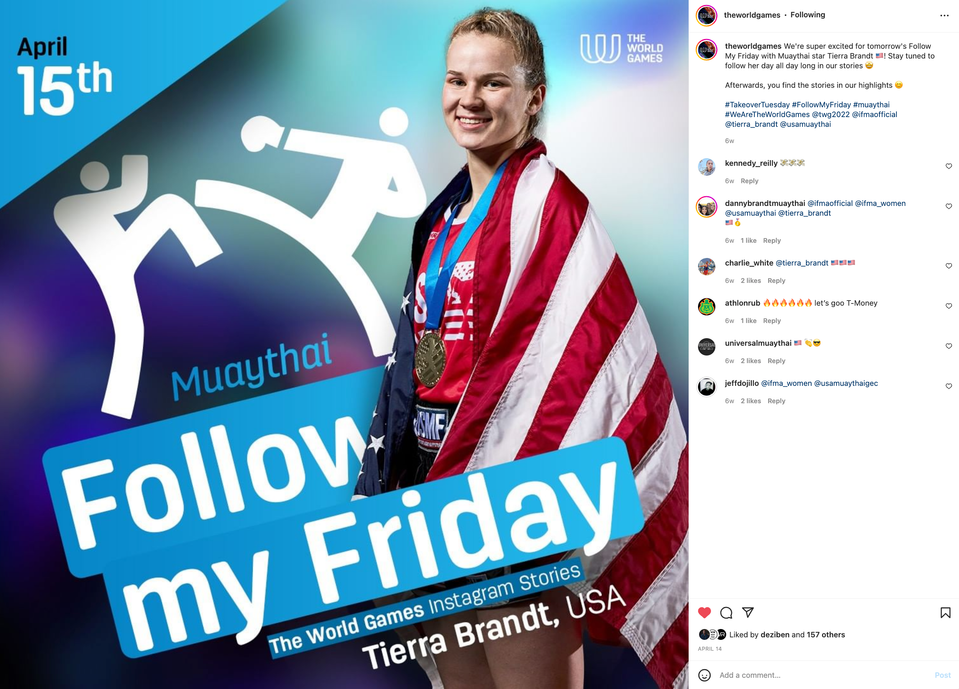 The work I created was celebrated internationally and I am grateful for all the attention my work received. I could not have done it without the help of team, assistants, graphic designers, social media mangers and athletes. After a long 5 days and hard work, I ended up making some great friends, strong connections and earned a position with IFMA. I was elected to be the International Federation Media Manager at the World Games in Birmingham this July! I am excited to be on the biggest stage. This is a once in a lifetime opportunity and I feel very honored to have this role.
* BTS Photography by Pari Aryafar